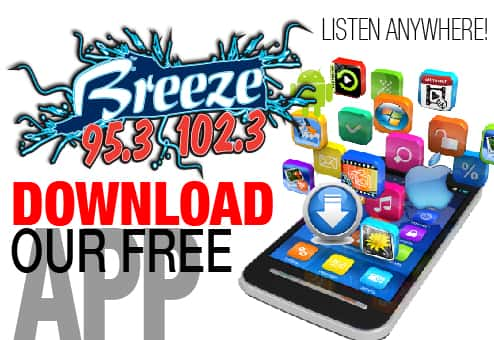 Take us anywhere and everywhere you go!
At work, walking to class, or just away from the radio you can still listen to us no matter where you are. Go to the iTunes store and download the app for free. You will never have
Wanna be on the morning show?
We love our community and that includes local artists. If you are a local band, singer, songwriter, musician we would love to hear from you and have you on the morning show. All you have to do